Posted by Sherwood Mortgage Group on 13 November 2018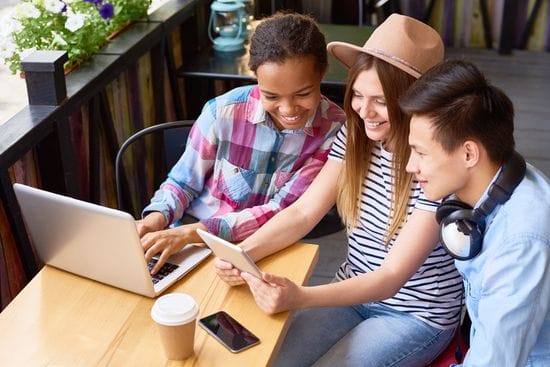 With the eldest members of Gen Z entering their 20s, many are already thinking hard about home ownership. According to the National Association of Realtors, GenZers are twice as likely as millennials or Gen Xers to be saving for a home by 25.
For more insights into Gen Z's home buying dreams, visit Realtor Magazine.