Posted by Sherwood Mortgage Group on 30 October 2018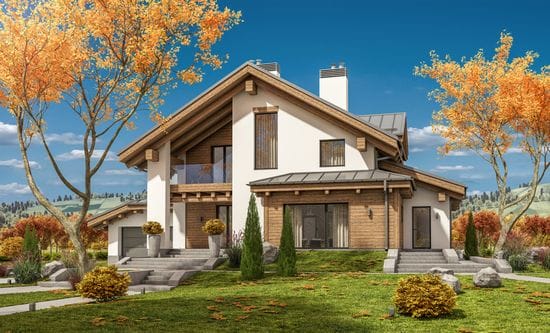 November is your last chance to sell your house before winter, so you need to take every advantage to sell before the first snow lands and makes your task much harder.
Luckily, fall is a great opportunity to bring out your home's coziness with the smells of cocoa and baking, as well as a well-tended garden. Learn more at courant.com.