Don't Do This With Your HELOC
Posted by Sherwood Mortgage Group on 15 July 2022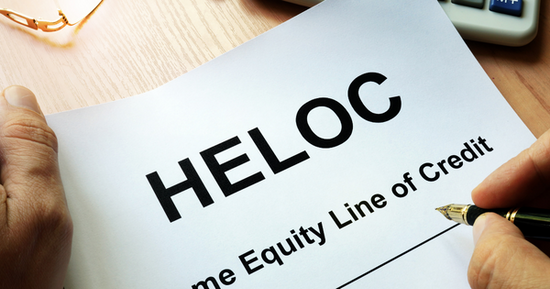 Homeowners across the country have been ecstatic about the equity that's been created in their homes over the last couple of years. Rising property values have increased Canadian's abilities to borrow money and make improvements to their homes.
Although there is a lot of equity to work with, there are still some things that homeowners need to consider before they decide to spend a lot of money on questionable renovations or remodels.
Let's jump into what you should NOT do with your Home Equity Line of Credit.
Don't Overspend on Your Home
Yes, you've likely got a lot of equity to work with, but that shouldn't mean importing Tiffany chandeliers or installing an Italian marble water fountain in the front yard.
The updates that you decide to make should work with your home, and its value.
Instead, choose to fix the home's glaring needs first and gradually move along to the more "experimental" updates. After all, what's better, a new lighting fixture or a roof that doesn't leak?
Don't Outpace Your Neighbours
We've all seen that one home that sticks out like a sore thumb. The replicated Taj Mahal that sits surrounded by modest two-story brick homes, it's a sign that you may have gone too far.
Sometimes "standing out" is not a good thing. We've spoken on this subject before, and we still contest that when design choices become too custom you raise the chances of potential buyers disliking your property.
That doesn't mean you have to have a cookie-cutter home but, neutral colors and modest additions are the best practice.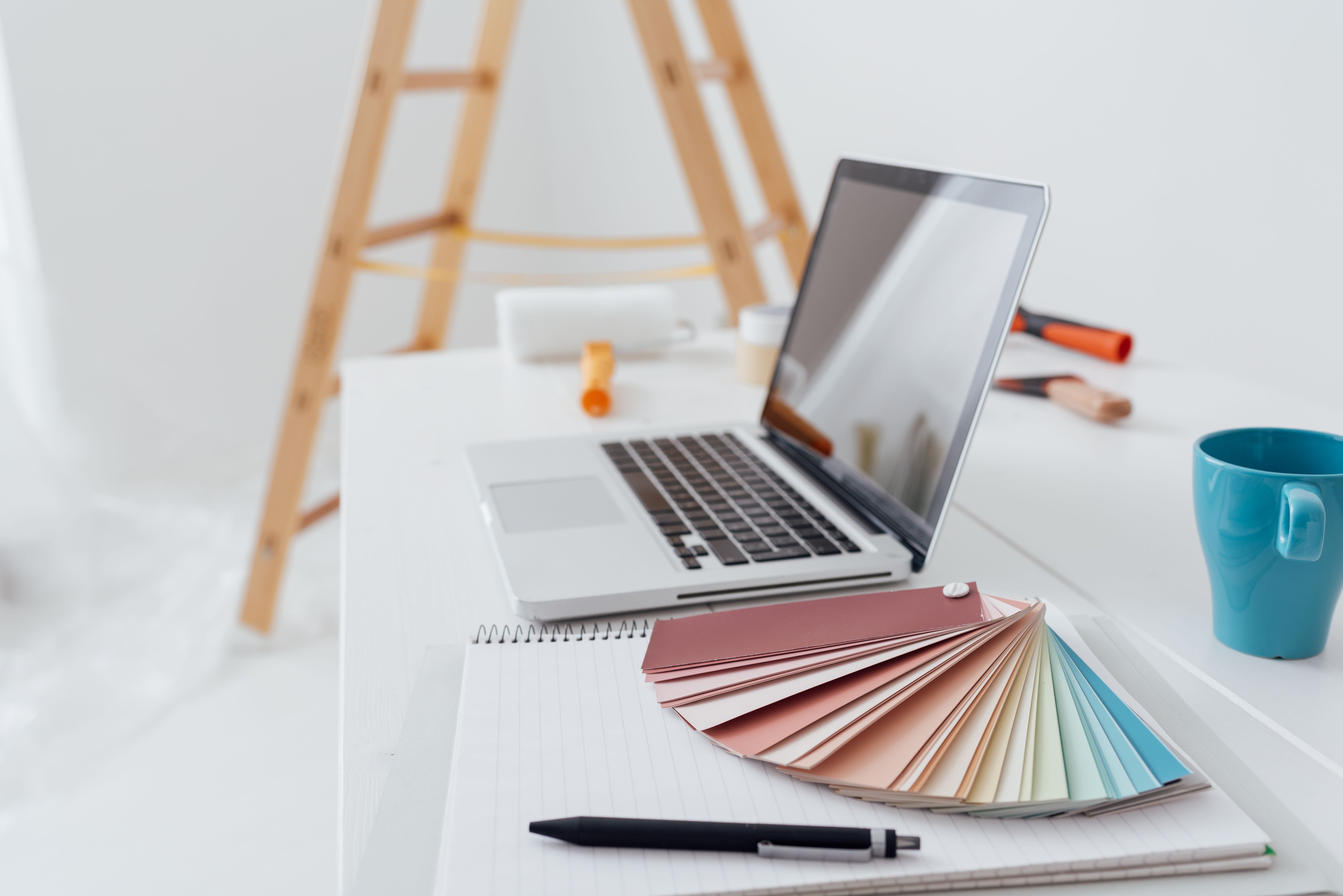 Don't Start Your Projects Before Consulting a Pro
If you are making upgrades to your home because you are looking to sell in the near future, you should always speak with a real estate professional first. Real-Estate professionals see hundreds of homes per week.
They know what sells and what doesn't, so discussing the changes that you'd like to make with a respected real estate pro will only serve to help you make the right choices!
Don't Start The Process Alone
Before you start dreaming up your new master bedroom suite, you should speak with an expert mortgage agent from Sherwood.
Our team helps Canadians acquire Home Equity Lines of Credit every single day, so give us a call at 1 - (877) - 241 - 6001 to begin today!
Author:Sherwood Mortgage Group