Posted on 6 June 2018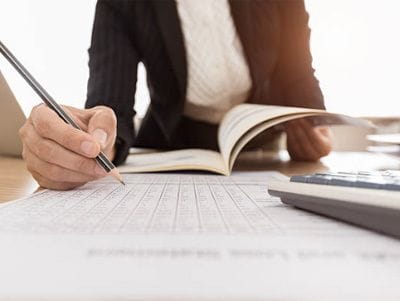 You hear the word 'mortgage', and the first thing that pops into mind is 'my bank'. While this is a correct answer, it's not the best answer. The mortgage broker industry in Canada is gaining market share from the well identified big banks because of the value in the service it offers. First of all, a mortgage agent/broker WORKS FOR YOU. Not for a specific bank or financial institution. This translates into getting you the best deal in terms of rates, pre payment option...
Posted on 6 June 2018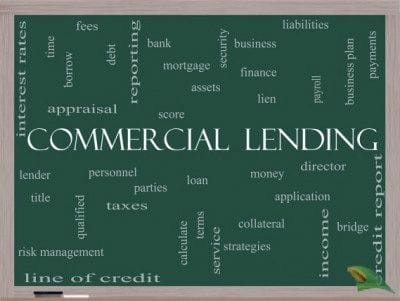 If you are thinking of buying commercial property, it may be necessary for you to apply for a mortgage loan. Many people dread this because it is tricky to find reasonable rates. Here are a few things to consider if you want to make the process easier. This is probably the simplest yet most useful advice anyone can ever offer you. If you are looking for the best possible rate, comparing those from several lenders would be a wise idea. Even if they look pretty much the same, a differenc...