Toronto vs. Montreal Real Estate
Posted by Sherwood Mortgage Group on 9 November 2018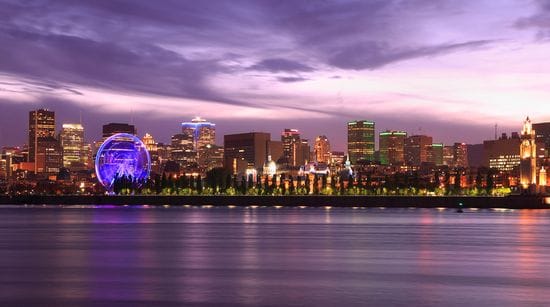 The two hottest real estate markets in Eastern Canada, the relationship between Toronto and Montreal has always seen a tale of two cities one hyper-urban and fast-paced, while the other is more laidback and European.
However, according to Shupilov Real Estate, both offer great choices for real-estate investors.
Learn more about the pros and cons of buying property in either city at news.shupilov.com.
Author:Sherwood Mortgage Group