Sherwood Named One of the Top 10 Brokerages of 2018
Posted by Sherwood Mortgage Group on 23 October 2018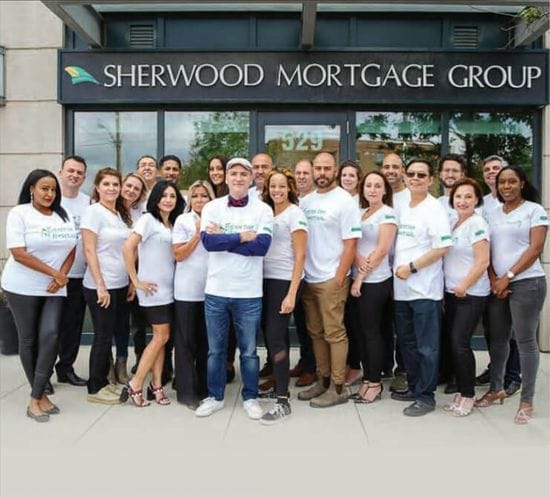 We're proud to announce that we've been selected as one of 2018's Top 10 Brokerages by Volume by Canadian Mortgage Professional magazine!
CMP highlighted our straightforward, boutique approach, saying "its family culture has allowed its team to support each other when needed to give clients the best service possible."
This adds to the several accolades we've received over the years, including being named Mortgage Brokerage of the Year in 2014 by the Canadian Mortgage Awards.
Read the full magazine article here.
Author:Sherwood Mortgage Group