Private Mortgage Refinancing in Toronto Jumps 67% from 2016
Posted by Sherwood Mortgage Group on 5 November 2018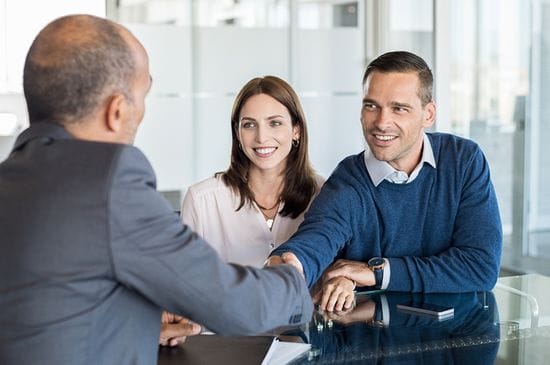 20% of mortgage refinancing in the Toronto area in the second quarter of 2018 was provided by private mortgage lenders, according to Bloomberg News' Natalie Wong.
A 67% jump from the first quarter of 2016, this rise shows the impact of higher interest rates and lending standards on Canadians in their 30s-40s, who accounted for almost half of all private mortgage transactions.
To learn more, read the full article at business.financialpost.com.
Author:Sherwood Mortgage Group