Keep Your Home Clean for Longer
Posted by Sherwood Mortgage Group on 21 November 2018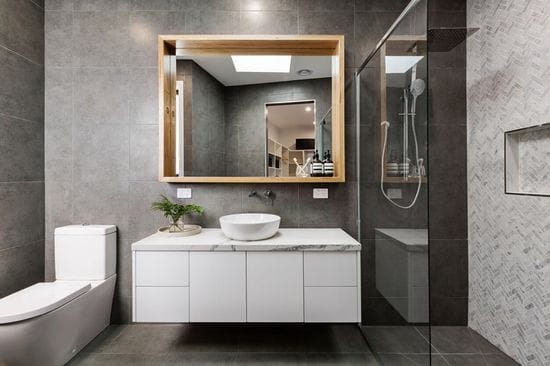 We've all been there, spending a full weekend making the house spick-and-span only to see soap scum start to accumulate just a few days later.
However, you can get the most out of your spring (or winter) cleaning by following these simple tips from Realtor Magazine. For instance, you can keep your shower door looking clean and transparent by using the same rain drop repelling liquid you use on your windshield.
For more unexpected tips, visit magazine.realtor today.
Author:Sherwood Mortgage Group