Is a 30-Year Mortgage Right for You?
Posted by Sherwood Mortgage Group on 14 November 2018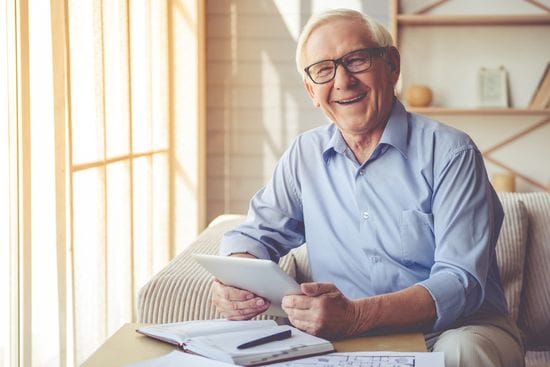 What's more important for you: Getting the lowest interest rate possible, or getting the most peace of mind out of your mortgage? According to financial columnist Rob Carrick, home buyers who want to save themselves stress over monthly payments should consider a 30-year mortgage.
While daunting to consider in terms of additional interest, as well as time, paying off your mortgage at this glacial pace can ensure you won't find yourself buried by monthly payments.
To learn more, visit theglobeandmail.com.
Author:Sherwood Mortgage Group