Insights from the 2018 Digital Mortgage Conference
Posted by Sherwood Mortgage Group on 26 September 2018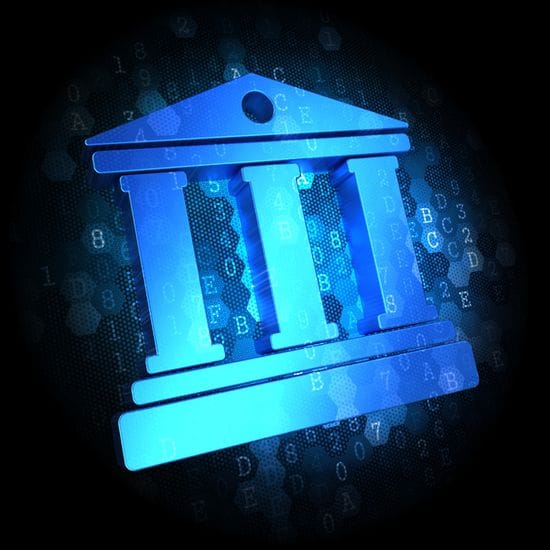 Would you sign-up for a mortgage online? Believe it or not, digital mortgages are a growing trend in the industry, with the third annual Digital Mortgage Conference drawing hundreds of mortgage professionals to Las Vegas to discuss how new technology is changing the game.
According to Canadian Mortgage Trends' Robert McLister, the conference offered a large amount of insight into the trends disrupting the industry, such as...
97% of mortgage borrowers are frustrated with traditional application processes
Online mortgage loans have risen by 30% annually, with total number of applications rising by 54% over last year.
95% of home buyers now begin their search online
92% of mortgage borrowers do online research vs. 57% in 2016.
For the full list of McLister's insights, visit canadianmortgagetrends.com.
Author:Sherwood Mortgage Group