5 Keys on How To Improve Credit Score Canada
Posted by Sherwood Mortgage Group on 17 February 2022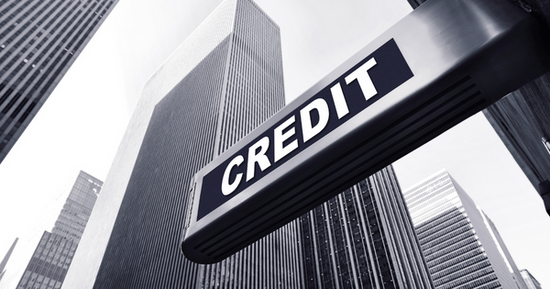 If you're someone who has been on the hunt for your first home, you might have Google searched, "How to Improve Credit Score Canada"? Well, credit scores are in fact a vital aspect of unlocking our pathway to many things, including homeownership. Here are 5 things you can do to improve your credit score, without overcomplicating the process.
Monitoring Payment History:
Your payment history is the most important aspect of your credit score. To improve your payment history, always make payments on time, make at least the minimum payment if you can't pay the full owed amount, and contact the lender right away if you think you won't be able to make a payment. By staying up to date and not missing payments, you will gradually build your credit score up!
Use Credit Responsibly:
Do your best to never go over your credit limit. If you have a card with a $3,000 limit then you never want to surpass that number. If you do, it could affect your credit score. A good rule of thumb is to not surpass 35% of your available credit. There are times when you'll have to break these rules from time to time, particularly in the case of an emergency, but sticking around the 35% mark will allow you to cover the cost of an emergency in the case of an emergency.
Increasing the Length of Credit History:
The longer that you have a credit account open and in use, the better it is for your score. Your credit score may be lower if you have credit accounts that are relatively new, so consider keeping an older account open even if you don't need it. However, ensure that you aren't losing money month to month from keeping those older credit accounts open if you need to.
Limit Number of Credit Checks or Applications:
If you apply for credit too many times, lenders could think that you are urgently seeking credit or trying to live beyond your means. You might be asking yourself, how can I check my credit without getting penalized for checking? There are free website services like Credit Karma where you can receive free monthly reports on your credit. You can also control the number of credit checks on your report by limiting the number of times you apply for credit, and by getting quotes from different lenders within a two-week period so they are treated as a single inquiry.
Use Different Types of Credit:
Your score may be lower if you are only using one type of credit. It is better to have a mix of different types of credit such as a credit card loan, a car loan, or a line of credit. However, always ensure that you are operating within your means with these differing credit accounts.
Take these tips into action if you are looking to improve your credit score, and always remember to not bite off more than you can chew! If you need more information on how to improve your credit standing, or have any questions regarding mortgages, reach out to the Sherwood Mortgage Group at 1 - (877) - 241 - 6001!
Author:Sherwood Mortgage Group