How Does Credit History Affect My Mortgage Application?
Posted by Sherwood Mortgage Group on 31 July 2018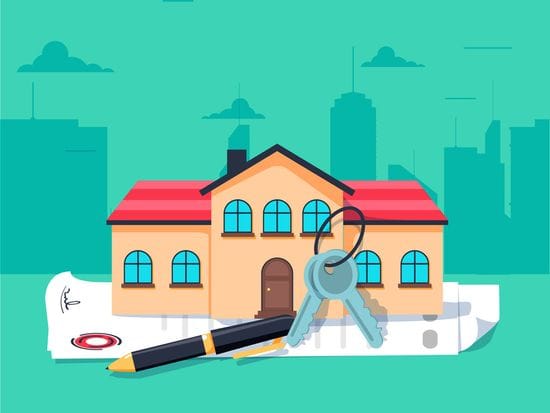 When you apply for a mortgage, the keys to better mortgage rates in Canada are a strong credit profile and an equally steady debt ratio.
Showing lenders you're able to manage your debts and make payments on time suggests a low risk borrower, and that the mortgage loan will be repaid in full.
While a good credit score puts you in a favourable position to qualify for a mortgage, lenders don't stop there, examining the entirety of your credit history to determine your mortgage rate.
Credit Scores
Depending on where you fall on the credit score scale, you may be in a position to bend some qualifying rules.
680+ Credit Score: You may be eligible for certain exceptions to mortgage qualifying rules.
600 679 Credit Score: This range falls within the standard qualifying rules.
Below 600 Credit Score: You'll fall into the alternative lending category; you won't be eligible for 'best pricing' mortgage rates from lenders.
Exceptions for borrowers with high credit scores can include a mortgage approval when debt ratios are slightly higher than lending guidelines.
Alternative lenders can be a lifeline to prospective homebuyers without other mortgage financing options to turn to, but come with higher rates and possible lender fees.
Credit Variety
Exemplifying you're a low credit risk consumer can be the difference between qualifying for a home mortgage, and qualifying for a great home mortgage. Managing credit across a number of diverse accounts demonstrates responsible credit management, and that you're likely to pay your mortgage back on time, and in full.
Ideally, you'll have at minimum two distinct forms of credit that are currently operating.
Late Payments
Any late payments on bills or loans in the year previous to your mortgage application can be detrimental.
Even missing your payment by a day can raise red flags to lenders. While you may have made the payment in full the next day, lenders still consider this defaulting on your agreement. Consistent late payments suggest a nonchalant attitude towards your finances, limiting your chances of strong mortgage rates in Canada; you'll likely be steered towards alternative lending, if any.
If you've missed a one-off payment for a very specific reason like a death in the family, you can explain the situation to your mortgage broker directly, who will in turn discuss this with the lender and request an exception.
To position yourself for better mortgage rates, we recommend at the very least making the minimum payments on your bills and loans. Even if you plan to pay everything in full just 24 hours later, make the minimum payment first so there are no hiccups in your credit history.
No Credit
No credit doesn't necessarily mean no mortgage.
Canadians without credit such as new immigrants or college graduates can still receive a mortgage from certain willing lenders.
A lender may ask a new immigrant for a bank reference letter from their home country or bank institution. There are also programs for new immigrants that prove they're new to the country, which explains why they have no credit.
To build your credit and not worry about finding a cosigner, you can open:
A credit card
A loan (RRSP loans are a solid choice)
A line of credit (requires a good asset base)
If you have no credit and are a long-time, employed Canadian citizen, this could impact your ability to get a mortgage approval.
---
Now that you know what to expect from lenders, you'll be prepared to put your best foot forward on your mortgage application.
If you require guidance throughout your home buying journey, our team of mortgage brokers and agents has access to a list of reputable lenders that can finance the home of your dreams.
Author:Sherwood Mortgage Group