Will the USMCA Trade Deal Help or Hinder Homebuyers?
Posted by Sherwood Mortgage Group on 8 October 2018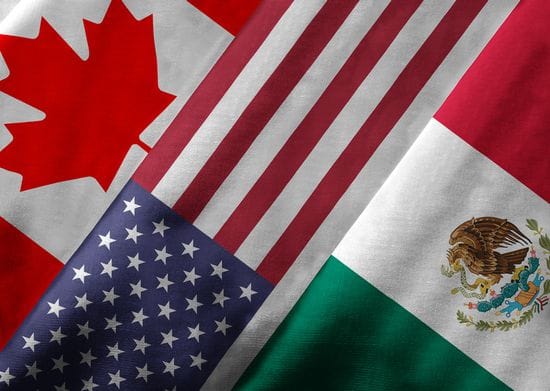 With NAFTA re-negotiations concluded next week, the re-vamped United-States-Mexico-Canada Agreement has lifted a grave shroud over the Canadian economy.
However, according to The Globe and Mail's Rob Carrick, active home buyers have nothing to be thankful about.
He says that the low-interest rate environment some have enjoyed since 2008 will swiftly be transformed by rising rates, and that young buyers should lock into a decent mortgage rate sooner rather than later.
To learn more, visit the theglobeandmail.com.
Author:Sherwood Mortgage Group