Why you NEED a mortgage agent/broker?
Posted on 6 June 2018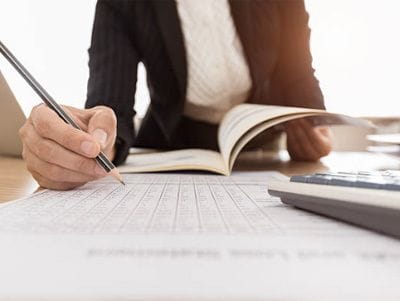 You hear the word 'mortgage', and the first thing that pops into mind is 'my bank'. While this is a correct answer, it's not the best answer. The mortgage broker industry in Canada is gaining market share from the well identified big banks because of the value in the service it offers.
First of all, a mortgage agent/broker WORKS FOR YOU. Not for a specific bank or financial institution. This translates into getting you the best deal in terms of rates, pre payment options, and overall mortgage structure. This too, often means that when you send an email at 10pm, don't be surprised to get a reply back 5 minutes later. When you call, you'll probably get them answering their phones. You are the priority and as such, service is paramount. There are no bankers hours, and their offices are limited to wherever transportation can take them.
As
licensed professionals
, there's and educational component that must be met in this career path. The Financial Services Commission of Ontario (FSCO), authorizes the agent/broker to have access to all the different lenders that are out there, hungry for your business. Benefit for you: there will ALWAYS be a solution for your financing needs.
As commission earners, there's an incentive to get the BEST mortgage for you and make the entire process pleasant and seamless. Given your parameters, your mortgage agent/broker knows the different requirements of each lender, and matches you with the best fit. When clients say "that was so easy", we know we've done our job well.
And finally, as financing experts, we have access to a wealth of knowledge from the industry everything from appraisals to insurance, compounding interest and industrial condos. Even if you're not ready to purchase that property yet, we'll make sure you're well armed with all the information you'll need to make the best decision for yourself.
So, when you hear the word 'mortgage', the best answer is 'MORTGAGE AGENT or MORTGAGE BROKER'.
Yours in financing,
Sherwood Mortgage Group