Variable Rate Mortgage vs. Fixed Rate Mortgage
Posted by Sherwood Mortgage Group on 10 September 2018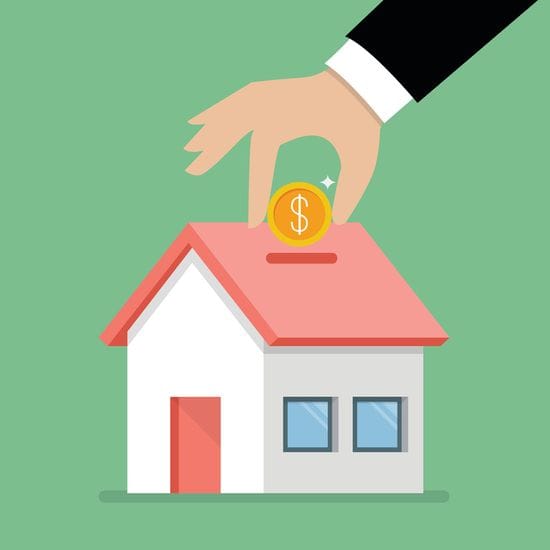 One of the most important things to consider when applying for a mortgage loan with a certified mortgage agent is whether a fixed rate mortgage or a variable rate mortgage better fits your financial future.
While fixed rate mortgages are generally more expensive than variable rate mortgages, they're more secure in the long run, as you don't have to worry about interest rate increases raising your monthly payments to unsustainable levels.
However, if interest rates decrease over the term of your mortgage loan, you could miss out on savings that would result in owning your home faster. There are many factors to consider when deciding between a fixed rate mortgage and a variable rate mortgage here are some of the most important ones.
Fixed Rate Peace of Mind or Variable Rate Risk
With a variable rate mortgage, you're essentially making a bet that interest rate fluctuations over the next several years will turn out in your favour. While for some, that level of risk is manageable both in terms of finances and comfort level, or others, the risk of interest rate fluctuation can become a constant source of worry.
Not to mention that for many, a sudden increase in monthly mortgage loan payments could seriously affect their financial situation A good rule of thumb for those set on a variable rate mortgage is to calculate whether you can still meet monthly payments if interest rates increase by two percent over the course of the loan.
Need assistance with these calculations? A Sherwood mortgage agent can help!
Should I Go Above Minimum Payments?
One of the best things you can do to minimize your repayment term and make your mortgage easier to manage is to ensure that you're allowed to double up or increase your mortgage payments to pay down the principal earlier.
More than just shortening the lifespan of the loan, additional payments help bring down the principal balance, thus reducing subsequent interest on the loan.
That means that if you can regularly make monthly payments above the minimum amount, you're saving untold amounts of money down the line by reducing accrued interest. However, the benefits of this approach are curtailed somewhat for variable rate mortgages if interest rates rise, thus increasing interest payments anyways.
Ultimately, there's no one-size-fits-all answer to the question of variable rate mortgage vs. fixed rate mortgage. It depends on both your financial situation as well as your tolerance for risk.
If peace of mind is the most important factor for you, then a fixed rate mortgage might be right. If you're a risk taker and you want to take every measure you can to save your money, then a variable rate mortgage could better fit your sensibilities. Either way, you should discuss your needs with a credible mortgage agent.
---
Sherwood Mortgage Group has helped thousands of people afford the home of their dreams with a mortgage loan package built around their needs.
Whether you're interested in the security of a fixed rate mortgage, or the prepayment benefits of an open variable rate mortgage, our mortgage agents will find the package for you. Contact us today.
Author:Sherwood Mortgage Group