Turnover in the Toronto Condo Market
Posted by Sherwood Mortgage Group on 26 November 2018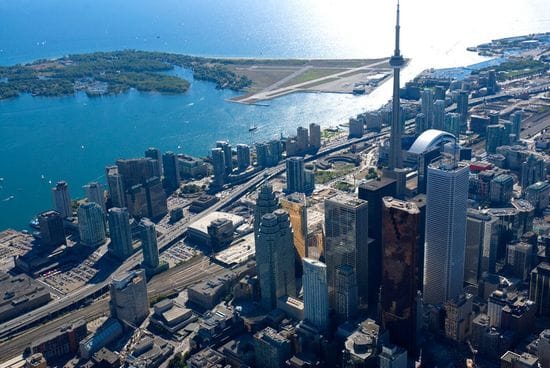 If you have your eye on a condo in a specific area in Toronto, you might have to wait awhile before you get a chance to buy.
The Toronto Realty Blog has done an in-depth look at turnover in Toronto's most desirable condo buildings by district and their results might shock you (if you haven't paid attention to Toronto's highly competitive real estate market).
Read the full article at torontobrealtyblog.com.
Author: Sherwood Mortgage Group