Toronto Condo Prices Rise 7.5 Percent
Posted by Sherwood Mortgage Group on 7 November 2018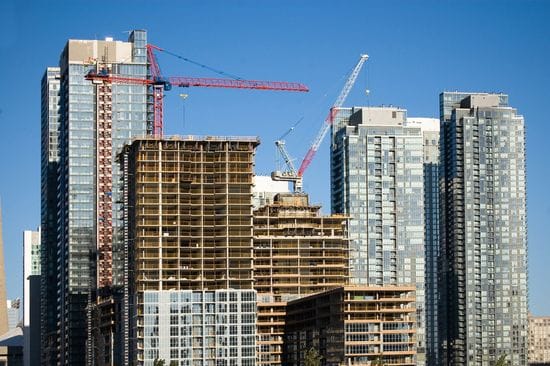 Toronto home sales have seen their first rise in three months, and condo sales are leading the charge with a 7.5% price jump over last year, according to the Toronto Real Estate Board's latest report.
GTA home sales experienced a slump due to new mortgage rules introduced in 2018, but low supply and high demand in the area are evening out the effects, which were intended to cool down the market.
To see more highlights from the report, visit thestar.com.
Author:Sherwood Mortgage Group