The Risks Facing Canada's "Other" Housing Markets
Posted by Sherwood Mortgage Group on 15 October 2018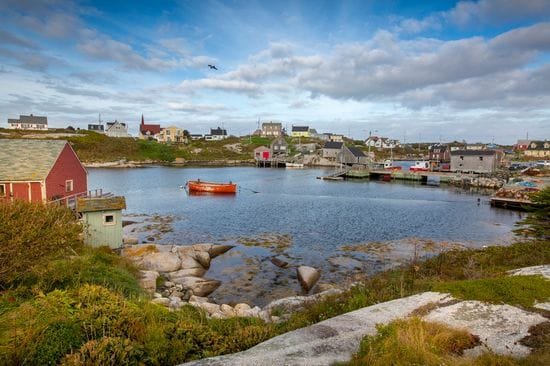 While much of the conversation in Canadian real estate centres around the twin poles of Toronto and Vancouver, the situation in other Canadian regions look very, very different.
With demand already lagging in the Prairies and the Maritimes, Mortgage Broker News' Ephraim Vecina says new measures like the mortgage stress test, as well as rising interest rates, targeted towards the hottest markets could send these weaker markets into a full-blown crash.
Read the full article on www.mortgagebrokernews.ca to learn more.
Author:Sherwood Mortgage Group