The Hidden Benefits of the Mortgage Stress Test
Posted by Sherwood Mortgage Group on 5 October 2018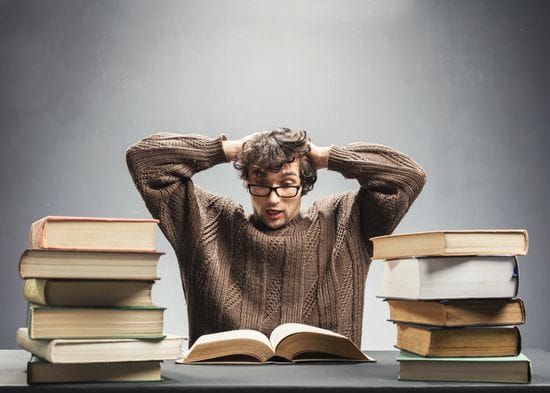 Thinking about refinancing your mortgage? Before you contact registered mortgage professionals, bear in mind that new federal mortgage rules mandate a mandatory mortgage stress test.
That means that before you can refinance your mortgage, you have to prove that you'll be able to manage monthly payments even if interest rates rise. This test rate is the higher of either the Bank of Canada's five-year benchmark, or your current rate increased by two per cent.
However, Global's Erica Alini says it isn't all doom and gloom. From a better variable rate market to guaranteed fixed rates, read more at globalnews.ca.
Author:Sherwood Mortgage Group