The Concerning Rise of Senior Mortgages
Posted by Sherwood Mortgage Group on 25 September 2018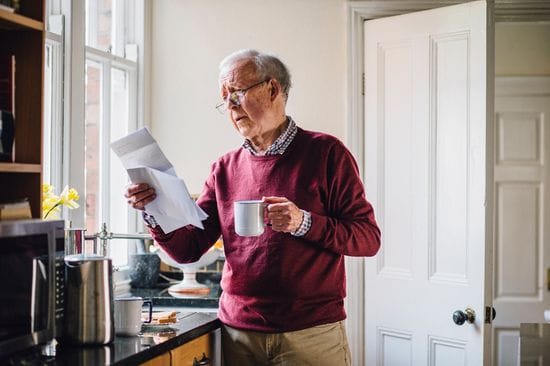 While consumer debt growth has slowed overall, Globe and Mail finance columnist Rob Carrick says that the really concerning growth trend is the rise of mortgage debt among seniors.
According to a TransUnion report, new mortgages borrowed by seniors between the ages of 73 and 93 have risen by a whopping 63 per cent year-over-year. According to Carrick's sources, this astonishing rise is due largely to seniors capitalizing on home equity through reverse mortgages.
Though he says this money is being used in a variety of ways, ironically Carrick's sources say that one of the biggest ways seniors are using this new wealth is to help their adult children secure down payments on their own mortgages.
To learn more, read the full article on theglobeandmail.com.
Author:Sherwood Mortgage Group