The Bright Future of Canadian Real Estate in 2019
Posted by Sherwood Mortgage Group on 27 November 2018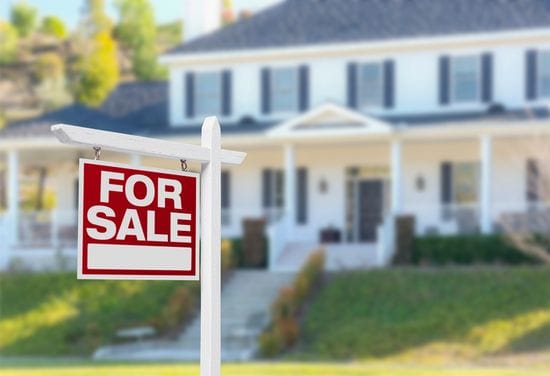 Nervous about the state of Canadian real estate going into the new year? While doomsayers are abound, Yahoo Finance's Ambrose O'Callaghan says that there's a lot to be optimistic about.
He says with the market stabilizing without substantially decreasing demand, there's little fear of a housing crash and lots of opportunities for those looking to invest in real estate.
To learn more, read the full article at
ca.finance.yahoo.com
.
Author: Sherwood Mortgage Group