Should You Use a Line of Credit or Renegotiate Your Mortgage to Pay for a Reno?
Posted by Sherwood Mortgage Group on 19 October 2018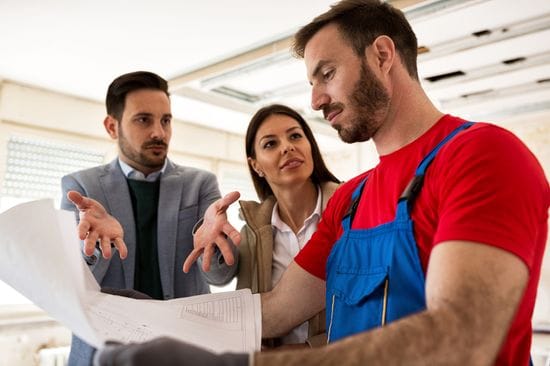 While a home renovation invariably increases the value of your home, undergoing one is an expensive process. While a home equity line of credit can bankroll a renovation at a lower rate than a regular line of credit, The Globe and Mail's Kira Vermond says that refinancing your mortgage could ultimately cost less.
Learn more by reading the full article on theglobeandmail.com.
Author:Sherwood Mortgage Group