Risks to Manage While Rates are Growing
Posted by Sherwood Mortgage Group on 2 October 2018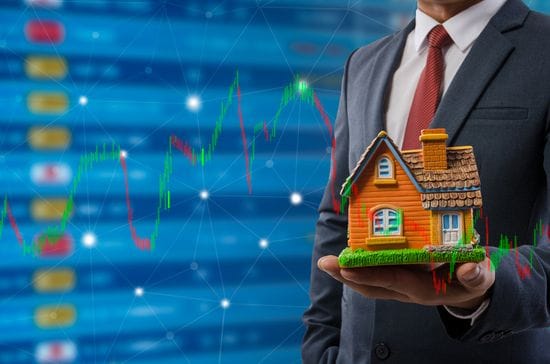 Interest rates are on the rise, and that means that today's mortgage buyers have some very serious decisions to make about their mortgage term in a short amount of time.
With the US Federal Reserve widely expected to raise interest rates by another 1.25 per cent, the Bank of Canada will be sure to follow suit, and savvy mortgage borrowers need to plan accordingly.
The Globe and Mail's Robert McLister breaks down the pros and cons of five-year fixed rate, variable, and hybrid rate mortgages, assuming that interest rates continue to rise steadily.
Read the full piece at theglobeandmail.com.
Author:Sherwood Mortgage Group