Putting Mortgage Rates into Perspective
Posted by Sherwood Mortgage Group on 2 November 2018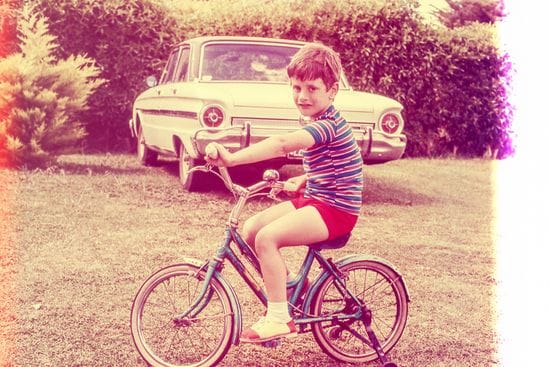 While many are understandably concerned about Bank of Canada's recent interest rate increases, doomsayers and skittish home buyers should keep in mind that mortgage rates were once much, much worse.
In the '80s, Canadian home buyers had access to cheaper housing, however, they also had to face mortgage rates ranging from 15-18%.
If you're worried about mortgage rates of 3-5% on your home, watch this piece from the CBC archives to understand current rates within historical context.
Author:Sherwood Mortgage Group