NYSE Owners Seizing Control of Electronic Mortgage Registry
Posted by Sherwood Mortgage Group on 1 October 2018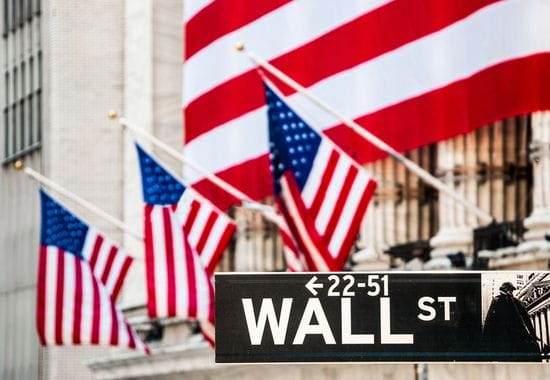 New York Stock Exchange owners Intercontinental Exchange are buying a controlling stake in a digital mortgage registry that aims to monitor millions of US mortgages, according to The Financial Times' Gregory Meyer.
The Mortgage Electronic Registration Systems keeps track of mortgage ownership and exchanges in the States, and is at the forefront of the growing push for the paper-bound American mortgage industry to go.
While ICE initially bought a stake in MERS in 2016, Meyer's sources hint that their long-term plan might be to create a stock exchange for mortgages.
Learn more at FT.com.
Author:Sherwood Mortgage Group