New Mortgage Guidelines to Help Self-Employed Individuals Secure Financing
Posted by Sherwood Mortgage Group on 3 October 2018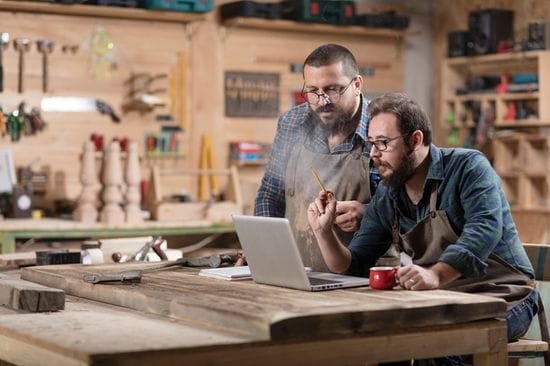 According to The Globe and Mail's Solarina Ho, the Canada Mortgage and Housing Corporation is introducing new guidelines that make it easier for self-employed borrowers taking out a down payment below 20 per cent to be qualified based on additional factors and new forms of income documentation.
CMHC says that 15 per cent of Canadians are considered to be self-employed, but bear in mind that number could rise because of the burgeoning gig economy.
Read more about the new guidelines at theglobeandmail.com.
Author:Sherwood Mortgage Group