Mortgage Association Decries Stress Test
Posted by Sherwood Mortgage Group on 29 October 2018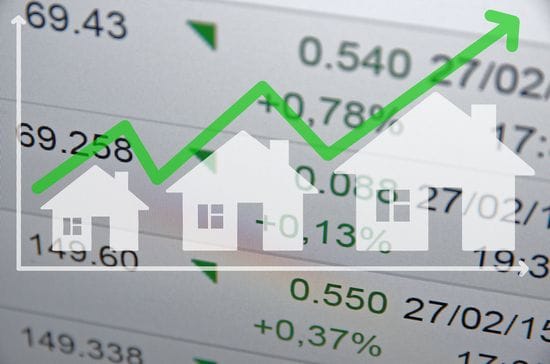 Have new mortgage measures made it harder on millennials and immigrants to afford homes? According to the Mortgage Professionals of Canada, the mortgage stress test has reduced home sales in hot markets, but has also made it harder for lower income Canadians to qualify for mortgage financing.
The test requires people taking out an uninsured mortgage to prove they could still make monthly payments if rates rose by two per cent, which is a big ask for young workers, single-parent households, and newcomers.
The MPC recently took their case to Parliament Hill; learn how lawmakers responded at
ctvnews.ca
.
Author:Sherwood Mortgage Group