Is Your Real Estate Agent Trustworthy?
Posted by Sherwood Mortgage Group on 25 October 2018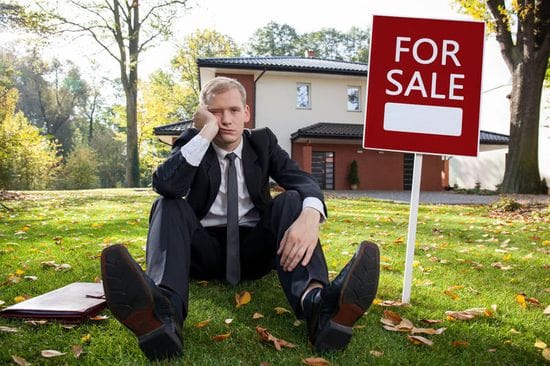 When selling your home, you need to make sure you're working with a licensed, registered real estate agent or broker.
Learn how you can verify a real estate professional's credentials from Real Estate Council of Ontario registrar Joe Richer at thestar.com.
Author:Sherwood Mortgage Group