Is Your Home Modern or Contemporary?
Posted by Sherwood Mortgage Group on 16 October 2018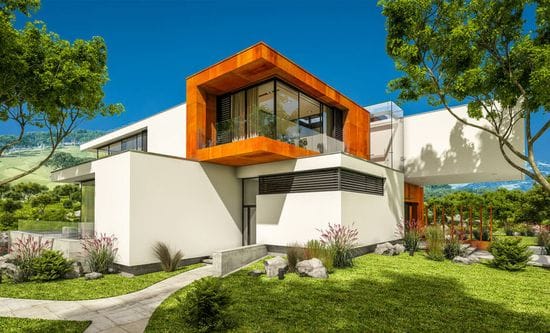 A good property description can make all the difference when it comes to the final sale price of your home.
For example, according to Realtor Magazine, describing a luxury home as "modern" or "contemporary" could be a difference of $275,000.
Learn more by visiting magazine.realtor.
Author:Sherwood Mortgage Group