Investing vs. Mortgage Payments: Which Comes First?
Posted by Sherwood Mortgage Group on 9 October 2018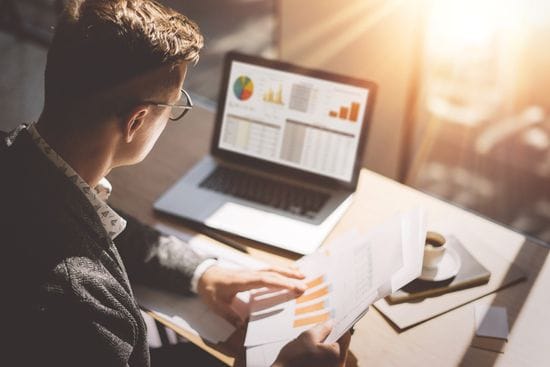 Balancing mortgage payments alongside growing your investment portfolio is a difficult task.
According to The Globe and Mail's Benjamin Felix, the trick is to think about asset allocation and how mortgage interest reduces your overall returns from bonds.
To learn more, read the full article on
theglobeandmail.com
.
Author:Sherwood Mortgage Group