Income Verification - What do you need to provide?
Posted on 14 June 2018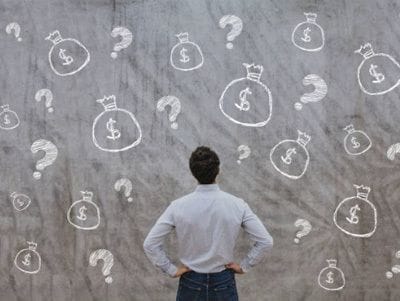 Personal income today comes in so many different forms and structures. If you're thinking of applying for a mortgage, below you'll find a quick summary of the different types and what's generally acceptable as verification.
Permanent Salary Employee - Usually requires 2 of the following: Employment letter, paystub, direct deposit into your bank account, tax returns, notice of assesment.
Contract employee - Considered a form of self employment as the employee is responsible for deducting income taxes, not the employer. Need to provide most recent 2 years tax return (T1 General), and notice of assesments. A copy of the contract is nice to have on hand as well.
Part time employee - Must be at that same employer for at least 2 years for the income to be usable. Will need employment letter, paystubs, and either 2 years notice of assesments or 2 years T4s.
Self employed - Need proof of self employment with articles of incorporation or business registration. Depending on the downpayment amount, may also need recent 2 years tax returns and notice of assesments.
Pension/Retirement Income - 3 months bank account statements showing deposits and end of year tax statement.
Disability Income - Confirmation that this is permanent disability income and not short term or temporary. 3 months bank account statements showing deposits into bank account.
Rental Income - Copies of all leases and recent 2 year tax returns along with notice of assesments.
Overseas/International Income - 2 recent tax returns from the country of the income origination as well as any corresponding Canadian income taxes. If taxes are not filed in that country, a letter of employment, along with bank account history may suffice.
As with everything else, each application is looked at on it's own merits and as such the above recommendations are a general guideline. Additional info may also be required after lender review.
If you have an income situation we haven't addressed above, please give us a call at the office to discuss.
Yours in Financing,
Sherwood Mortgage Group