How to Defend Against Increasing Interest Rates
Posted by Sherwood Mortgage Group on 24 October 2018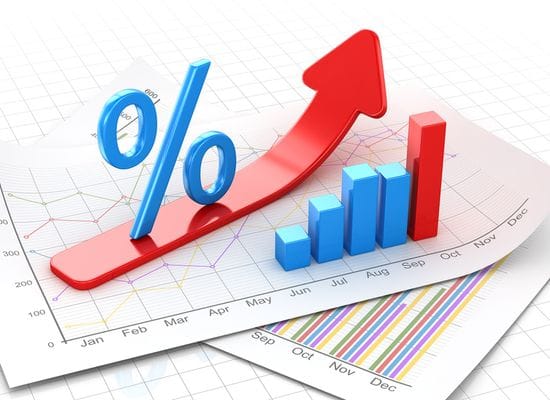 With rates rising to their highest levels since the Great Recession, many homeowners' first line of defence is paying down their mortgage before they have to renegotiate it.
However, The Globe and Mail's Rob Carrick says that this may not be the best option for your overall financial health.
Find out why paying down your other high-interest debt sources could ultimately be your best option at theglobeandmail.com.
Author:Sherwood Mortgage Group