How to Add Texture to Your Home
Posted on 6 November 2018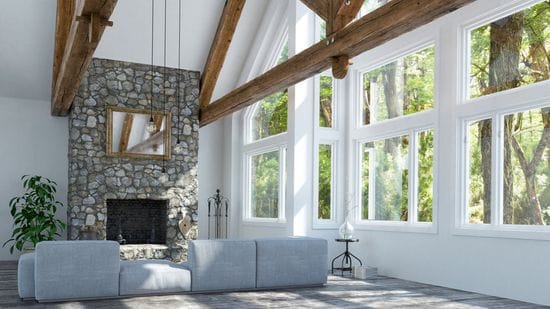 You can make any living space look like a luxury home through smart use of textured surfaces.
According to Sotheby's International Realty Affiliates, integrating stone and mineral accoutrements like a ledgestone fireplace or a quartz countertop can add upscale character to a living room or kitchen.
Even slate or concrete flooring can add unique, hyper-modern ambiance. To learn more, visit inman.com.