How New Mortgage Rules Reduced Vancouver Home Sales by 24 Per Cent
Posted by Sherwood Mortgage Group on 28 September 2018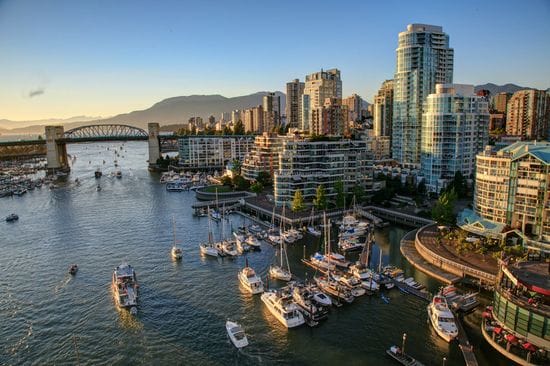 Last year, the Government of Canada
introduced new mortgage rules
in order to cool over-heated housing markets in Toronto and Vancouver. Now, nine months later, Sotheby's International Realty Canada told the Vancouver Sun that while prices rebounded in Toronto and Montreal, sales in Vancouver went down by 24 per cent year-over-year in the summer.
But what separated the Vancouver market from other parts of the country?
In addition to the new Federal regulations, British Colombia's provincial government also introduced a foreign buyers tax in 2016 that was expanded in 2017, affecting market confidence.
Foreign buyers, mainly from China, have largely been blamed for the astronomic rise of living expenses that have made Vancouver the third-least affordable city in the world. While Statistics Canada has said that less than 5 per cent of Vancouver residential properties are owned by non-residents, their definitions and methodology have been criticized.
To learn more about how the new mortgage rules in different parts of the country, read the full article on
vancouversun.com
.
Author:Sherwood Mortgage Group