Giving Your Child a Mortgage Vs. A Down Payment
Posted by Sherwood Mortgage Group on 10 October 2018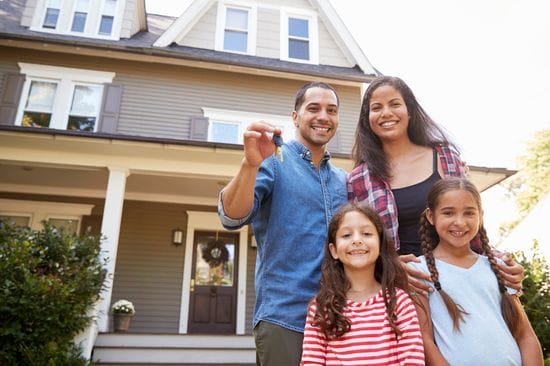 It's a challenge many those preparing for retirement face: "Should I help my kids buy a house?"
For many millennials, their parents' financial situation has a greater impact on their home ownership dreams than their own. However, Whittier Trust's Timothy K. McCarthy has a novel solution for families in this situation.
Instead of giving your children tens of thousands of dollars, loan them money to buy a house at a generous interest rate, essentially gifting them a mortgage instead of a down payment. This method not only insulates the children from a precarious market, but gives the parents another income source during their retirement.
To learn more, read the full article on Forbes.com.
Author:Sherwood Mortgage Group