Credit History - Why you need to maintain a good scoring.
Posted on 7 June 2018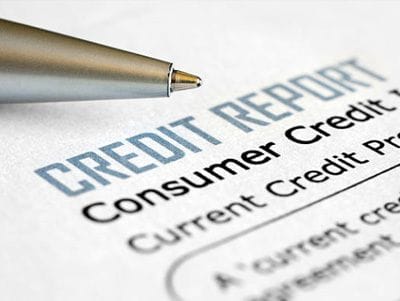 Pay at least the minimum balance on time ALWAYS.
If you're not using a credit facility, close it. It doesn'thelp your score if you're not using it.
Paying late because you're trying to pay the entire amount in one shot.
Not dealign with a problem with a creditor. This could be indentity theft, a disputed purchase, or an error in reporting. The faster you deal with it (pay it, get supporting documentation for it, or report it as incorrect), the more responsible you seem.
Got questions about what your credit report is showing, or need help understanding it? Give us a call: 416-241-6000