Choosing the Right Contractor
Posted by Sherwood Mortgage Group on 1 November 2018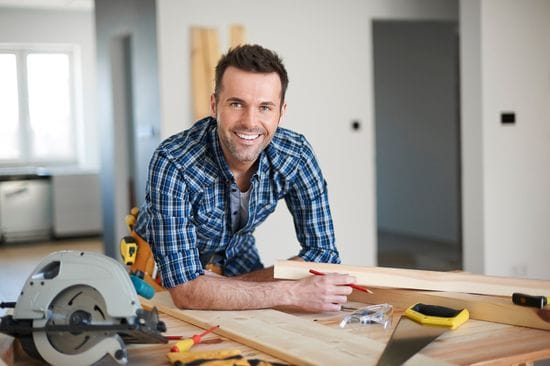 Everyone has a home reno horror story, usually starring a lazy, greedy, and/or just plain incompetent contractor.
That's why it's important to work with professional contractors, with industry accreditations like RenoMark. RenoMark verifies that a given contractor is a member of a home builders' association and even provides a two-year warranty on their work.
Learn more about why you should work with RenoMark contractors from Maria Perketa of Probuilt Design + Build at BramptonGuardian.com.
Author:Sherwood Mortgage Group