Check Out the Newest Customizable Kitchen Appliances!
Posted by Sherwood Mortgage Group on 11 October 2018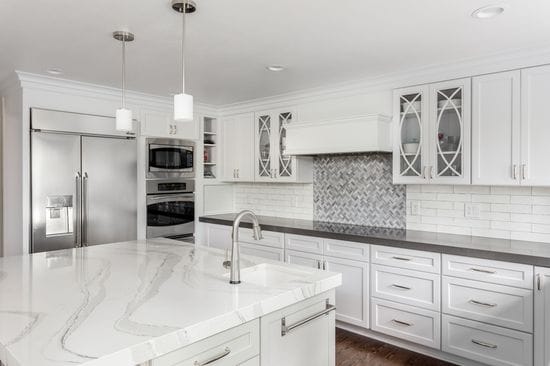 Looking for kitchen reno ideas? Fisher and Paykel's new line of integrated column refrigerators and freezers offer unlimited ways to customize your food storage, from modular cabinets, to variable temperature zones.
Plus, they offer a seamless installation into your kitchen with only a 1/8th inch gap between the sides and your cabinets. House & Homes' kitchen experts break down all the neat features of these amazing new fridges and freezers in this video.
Need extra financing for home renovation or construction? Call us any time to learn about our renovation financing services and Purchase-Plus Improvements Program (PPIP) at 1 (877) 925-7891.
Author:Sherwood Mortgage Group