Canadian Mortgage Debt Rises over $1.5 Trillion in August
Posted by Sherwood Mortgage Group on 12 October 2018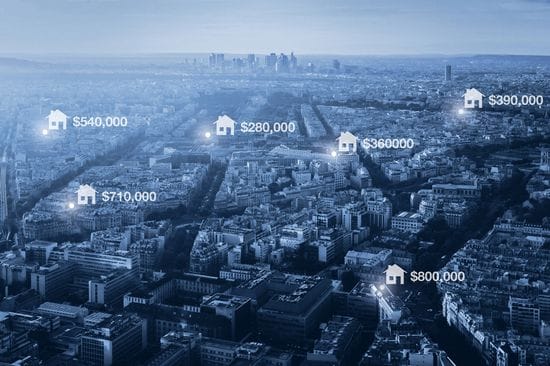 Household debt in Canada is becoming a growing issue and has crossed a major threshold as of August. According to the Bank of Canada (via Better Dwelling's Daniel Wong), while the growth of mortgage credit is down, Canadians' collective mortgages eclipsed the $1.5 trillion mark in August.
This was an increase of $4 billion from July, and over $53 billion over August of last year.
To learn more about what this means for the Canadian housing market, visit betterdwelling.com.
Author:Sherwood Mortgage Group