Bank of Canada Raises Interest Rate, More to Come
Posted by Sherwood Mortgage Group on 31 October 2018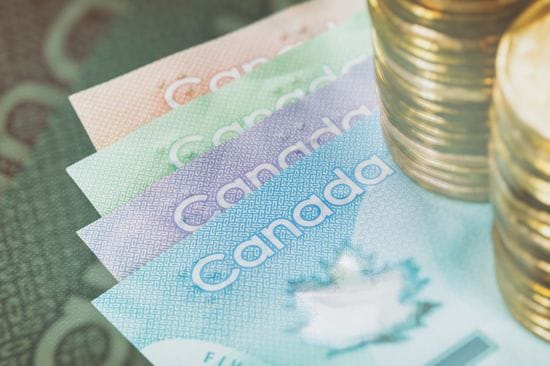 The Bank of Canada has raised the benchmark interest rate once again, up to its highest level since 2008, at 1.75%.
Reflecting the growing strength of the economy, this hike will affect all borrowing rates from personal loans to mortgages.
However, according to CBC's Pete Evans, there will likely be more incremental rises to come as the BoC tries to push rates back to pre-recession levels.
To learn more, read the full article on cbc.ca.
Author:Sherwood Mortgage Group