Balancing a Mortgage with Retirement
Posted by Sherwood Mortgage Group on 4 October 2018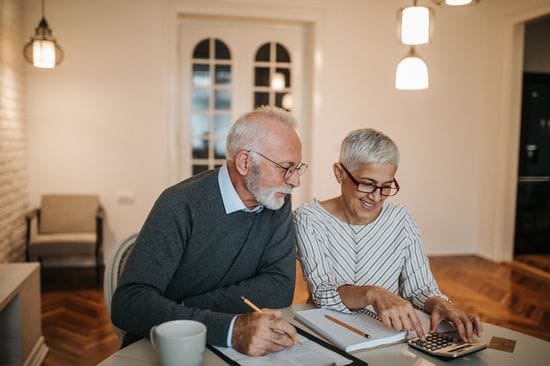 With people living longer and fewer employers offering defined benefit pension plans, balancing mortgage payments and retirement savings is a challenge hanging over the heads of many professionals.
According to Forbes' Jack Guttentag, addressing it requires more than just stricter savings on the side of borrowers, but policy changes that privilege faster loan repayment, rather than just affordability, in order to avoid anyone continuing to pay off their mortgage into retirement.
Read more at Forbes.com.
Author:Sherwood Mortgage Group