Posted on 6 June 2018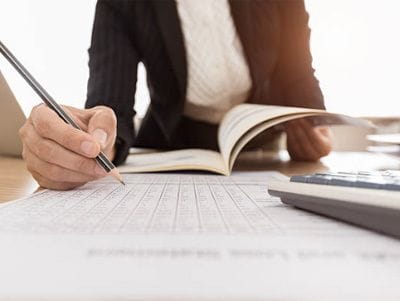 You hear the word 'mortgage', and the first thing that pops into mind is 'my bank'. While this is a correct answer, it's not th...
Posted on 6 June 2018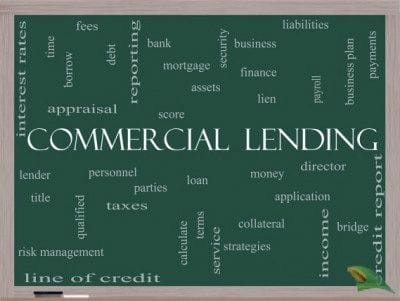 If you are thinking of buying commercial property, it may be necessary for you to apply for a mortgage loan. Many people dread this because it i...